As a highly specialized technology provider with industry-know-how since 1997 and a brand new proprietary iGaming platform we accompany our customers as a highly reliable partner and lead them to success.
Our multicultural team of people of different genders, origins and religions, our flat hierarchies and our pursuit of innovation allow us to enable the future of sports betting today.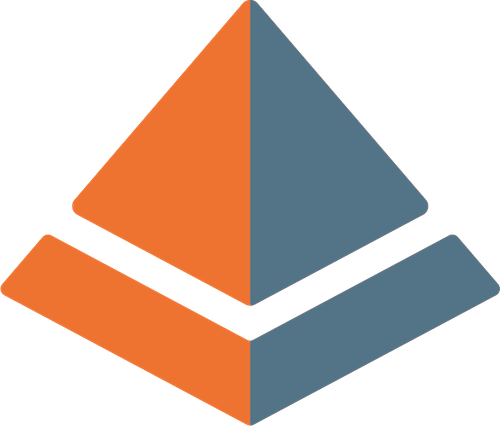 The A-Team is made up of seasoned managers and office workers, highly specialized developers, IT engineers, risk managers and professional bookmakers. We do not outsource any core service.
A proprietary betting platform with a modern and flexible tech stack – open to innovation, easy to scale, maintain and operate. Ideal for strategies where compliance plays an important role.
Gaming Labs certifications, an extensive database of strategic data, gaming licenses and ongoing B2B operations with customers in all major betting markets.
With the increasing complexity of the market, the demands on sports betting providers have also grown. But we believe that running a sports betting platform doesn't have to be complicated. For this reason, with Bookmaker NEXT we have created a platform that combines all the necessary tools and at the same time offers the highest flexibility and user-friendliness – for new opportunities for diversification and outstanding gaming experiences.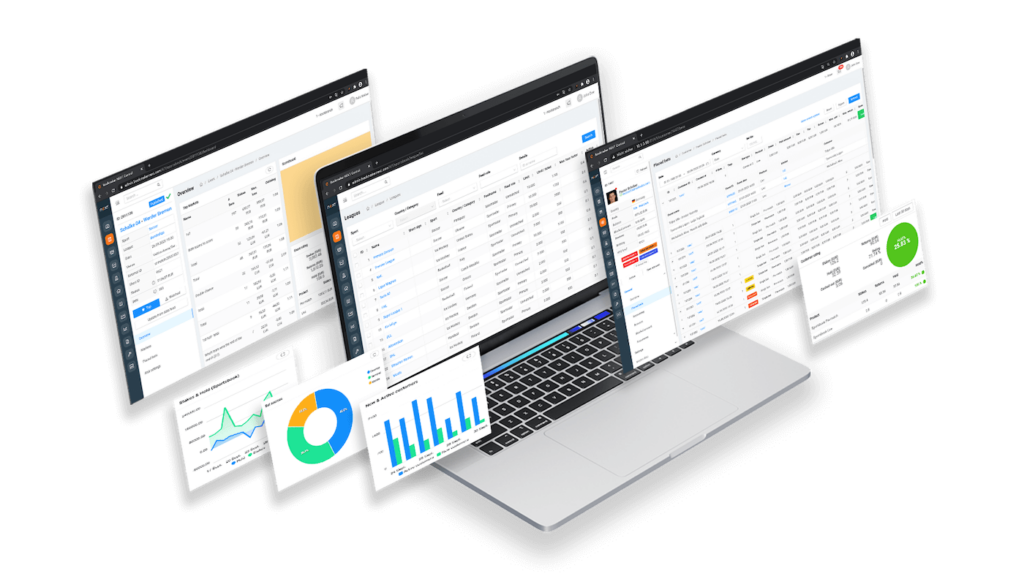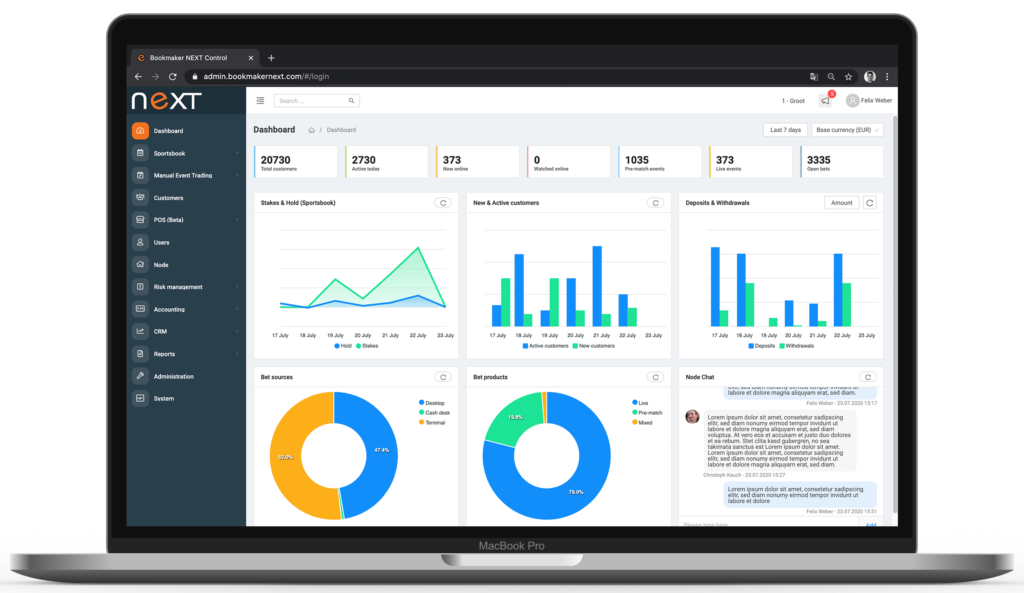 The products have evolved over the years – the basic idea has remained the same. We want to stand by our customers as a strong partner and accompany them on their way to success with our iGaming solutions and our industry experience. Bookmaker NEXT is the culmination of our years of development, with which we now combine all requirements under one roof.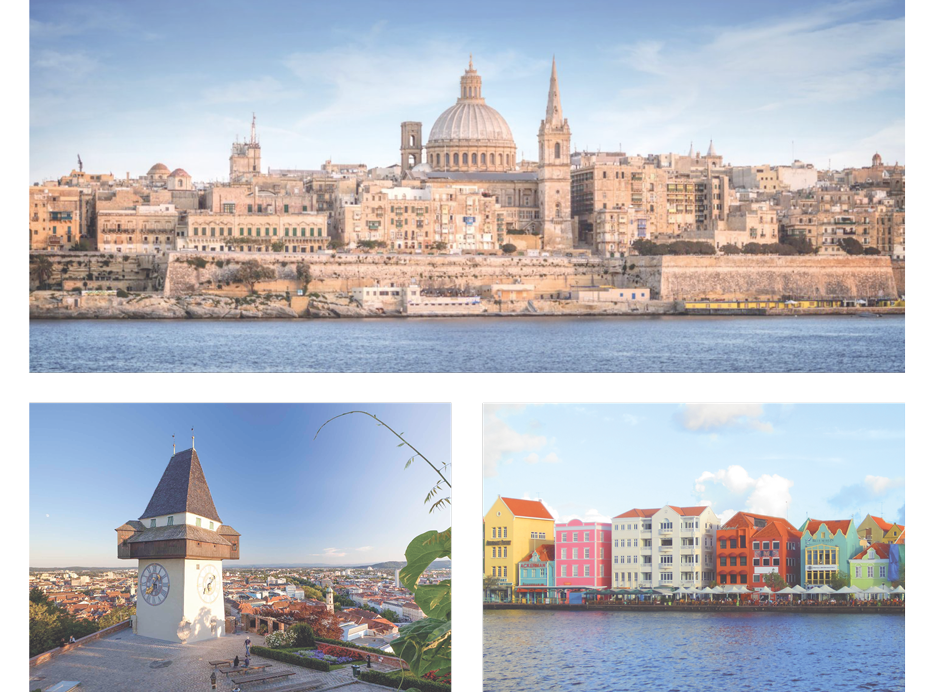 Specialized business units for one better service - world wide.
ARLAND has its head office and a high-performance data center in Graz (Austria).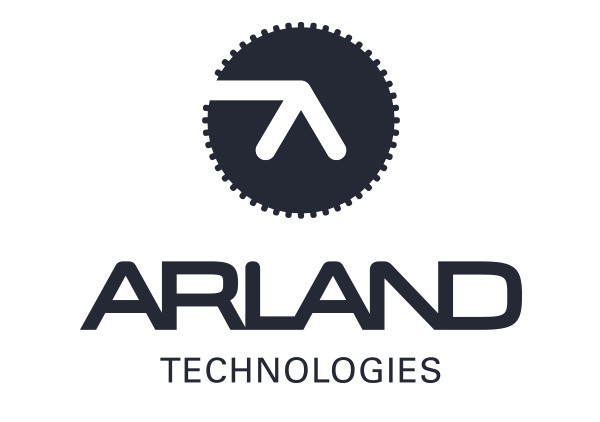 _____
Intellectual property & development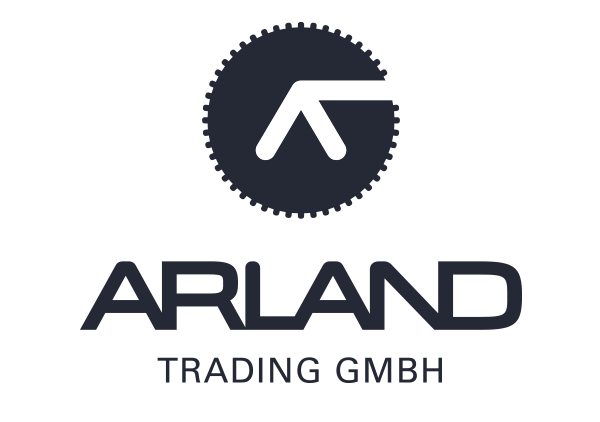 _____
Business unit & services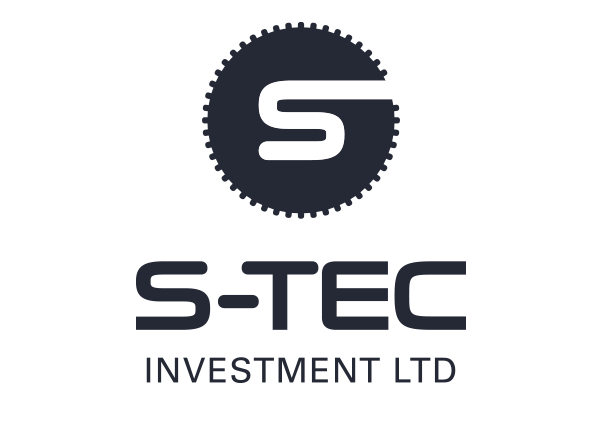 _____
Marketing & investment
The team behind the product
In over 25 years we have learned that our team is our most valuable asset. From complex mathematical calculations to innovative marketing strategies – Arland has highly qualified experts in all key positions to create unique solutions and competitive advantages in the gaming industry. We constantly invest in our team and thus create a trusting and professional atmosphere in which one can work openly for innovation and focused on goals. Our low turnover rate also contributes to our efficient and excellent teamwork.
Our reference is discretion
Over the many years of our activity, we have had the privilege of overseeing over 170+ projects. Each customer is the focus of our efforts and we are committed to discretion – also with regard to your project. This is a strikt company policy.
Therefore, we generally refrain from displaying domains, logos and projects that we were allowed to implement, but provide you with some interesting case studies in our knowledgebase that reflect our 23 years of industry experience.
Open positions & partnerships
Creative mind or programming genius? Interested in a partnership? We are always looking for enthusiastic people and strong partners who support us in our diverse projects!