Affiliate marketing has long been a well-known strategy for gaining reach and customers as a sports betting provider. What is less well known, however, is the use of agents, which differs from affiliates in some ways, but has just as much potential as a marketing strategy.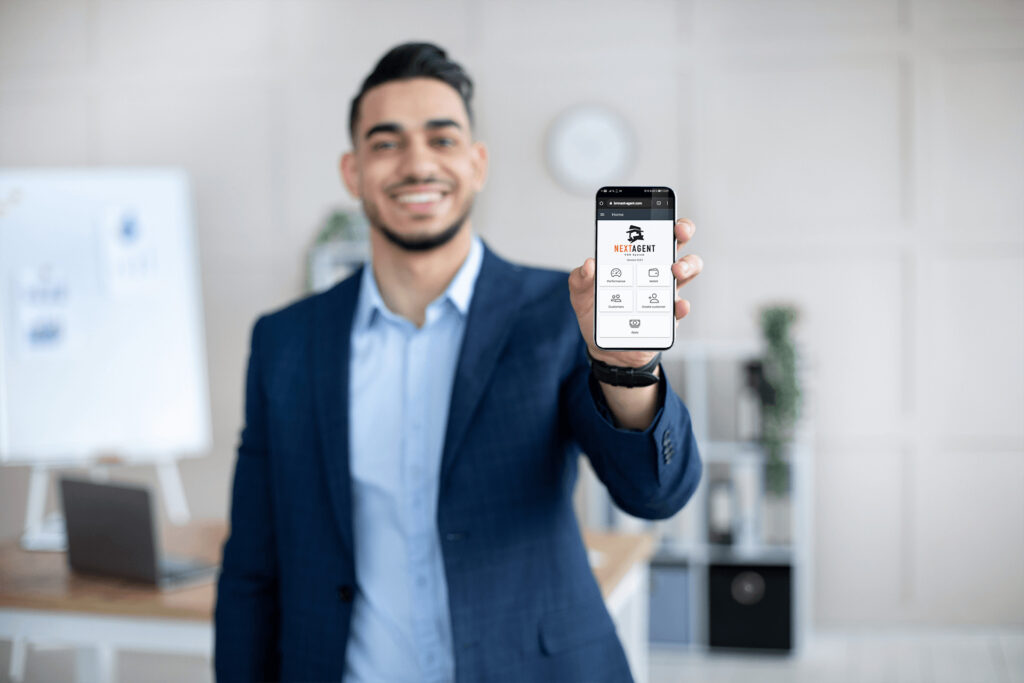 The following article is intended to describe the use of agents in sports betting in more detail and to illustrate the advantages for betting providers.
The function of agents
The function of sports betting agents is very similar to that of affiliates in some aspects. Both earn their money with the traffic they generate, which – if it leads to new customers or sales – is rewarded with a commission.
Affiliates are primarily there to build a network that generates reach and traffic for the betting provider by referring customers to the products, services and websites of the partners. This is usually done through channels such as blogs, social media, or email marketing, where affiliates create content and share information with their communities. However, there is usually no personal connection between the affiliate and the customer during the entire process.
This is exactly where agents differ from affiliates.
Originally known from unregulated markets, or those markets in which there is still little penetration of online sports betting, agents serve to personally bring customers into contact with the offer of the betting provider.
In contrast to an affiliate, an agent uses his own community, i.e. people in his immediate environment, whom he personally supports in all relevant processes related to betting.
The agent's task begins with the onboarding by creating profiles for new bettors, thus facilitating the registration process for them and continues on to the help with deposits and withdrawals and the placing of bets. The function of the agent has changed over time and with the increasing use of smartphones in sports betting: From a betting agent who places bets anonymously for customers, to a personal interface between customer and betting provider, which primarily handles the registration as well as takes over deposit and withdrawal processes.
The use of agents in sports betting has advantages for both sides:
Advantages for betting providers:
Cost-effective alternative to retail terminals and betting shops
Establishing a personal relationship with the customer, which results in higher customer loyalty and trust
an alternative method to handle deposit and withdrawal processes (depending on the market!)
Access to customer groups that cannot be reached through conventional marketing
Advantages for agents:
Good opportunity for extra income
Use of existing contacts / own community
No need for extensive training
Although the use of agents in sports betting has some advantages, it has not yet been able to establish itself in many markets. One reason for this is the challenge of managing agents efficiently and supporting this with suitable software.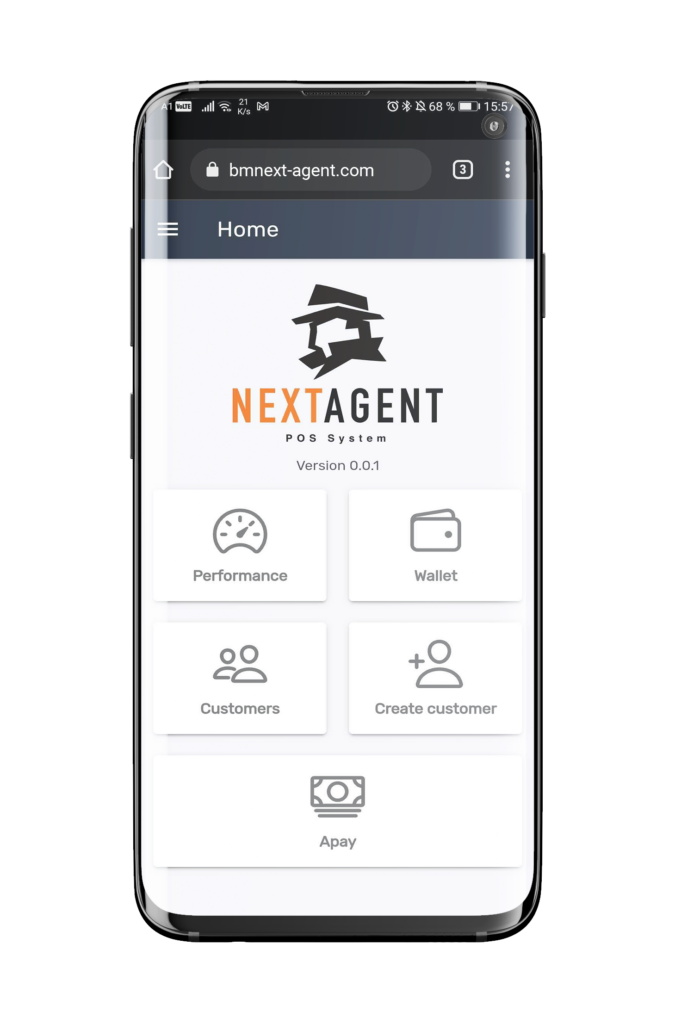 Arland's iGaming software Bookmaker NEXT offers betting providers intelligent tools for managing agents and affiliates.
Bookmaker NEXT's mobile agent system
Our partner app enables customers to be easily managed by marketing partners or agents. On-site deposits and withdrawals, generation of prepaid tickets and much more allow efficient and secure retail operations.
Web app for Android and iOS
Prepaid ticket generation
On-site customer registration and management
Integrated performance dashboard
Remote access via NEXT Admin
Conclusion
Although the use of affiliate partners in sports betting marketing is still more popular than the use of agents, betting providers should not ignore this possibility. With the right tools to manage their agents, betting companies can not only gain an alternative method for deposits and withdrawals, but also target new customer groups.
If you would like to find out more about how Bookmaker NEXT can support your marketing strategy, just write to us at [email protected]!