Modern digitalization presents the sports betting industry with new challenges. It has never been more important for betting providers to be able to adapt to current trends and new requirements than today. However, to obtain such flexibility it is necessary to create the right framework. In order to question the status quo, create something new and open up new markets, you need to have your own software.
At Arland, we want to enable companies to create great things and make sports betting exciting again. For this reason, we have decided not only to rent our software, as has been common in the last 20 years, but also to allow you to purchase our Bookmaker NEXT Sourcode to develop and grow with it. With it you are well equipped to diversify effectively and to herald the future of sports betting with marketing, gamification and flexibility.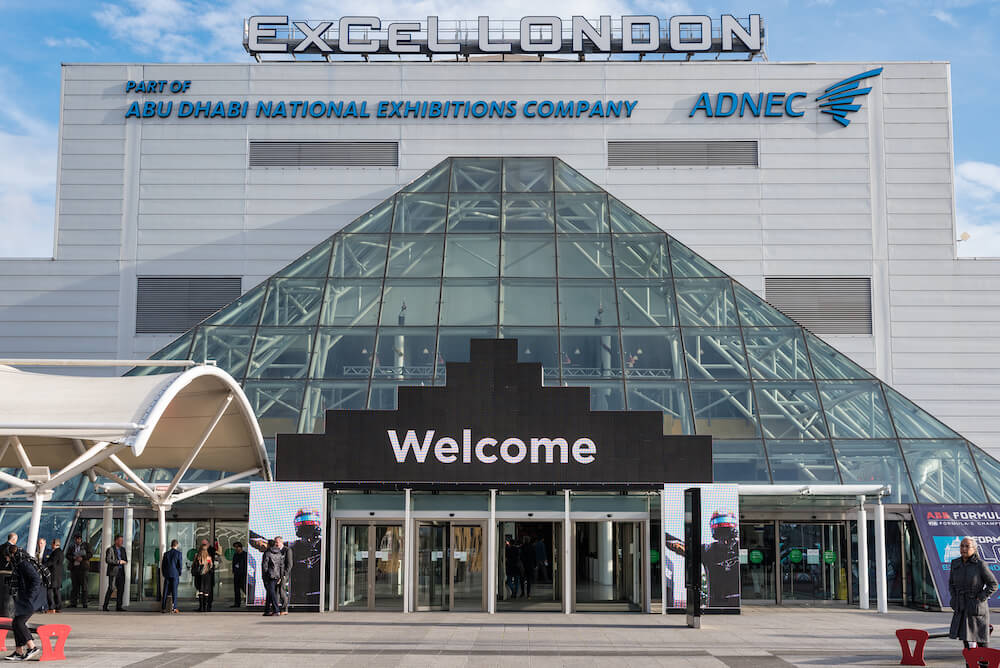 About Bookmaker NEXT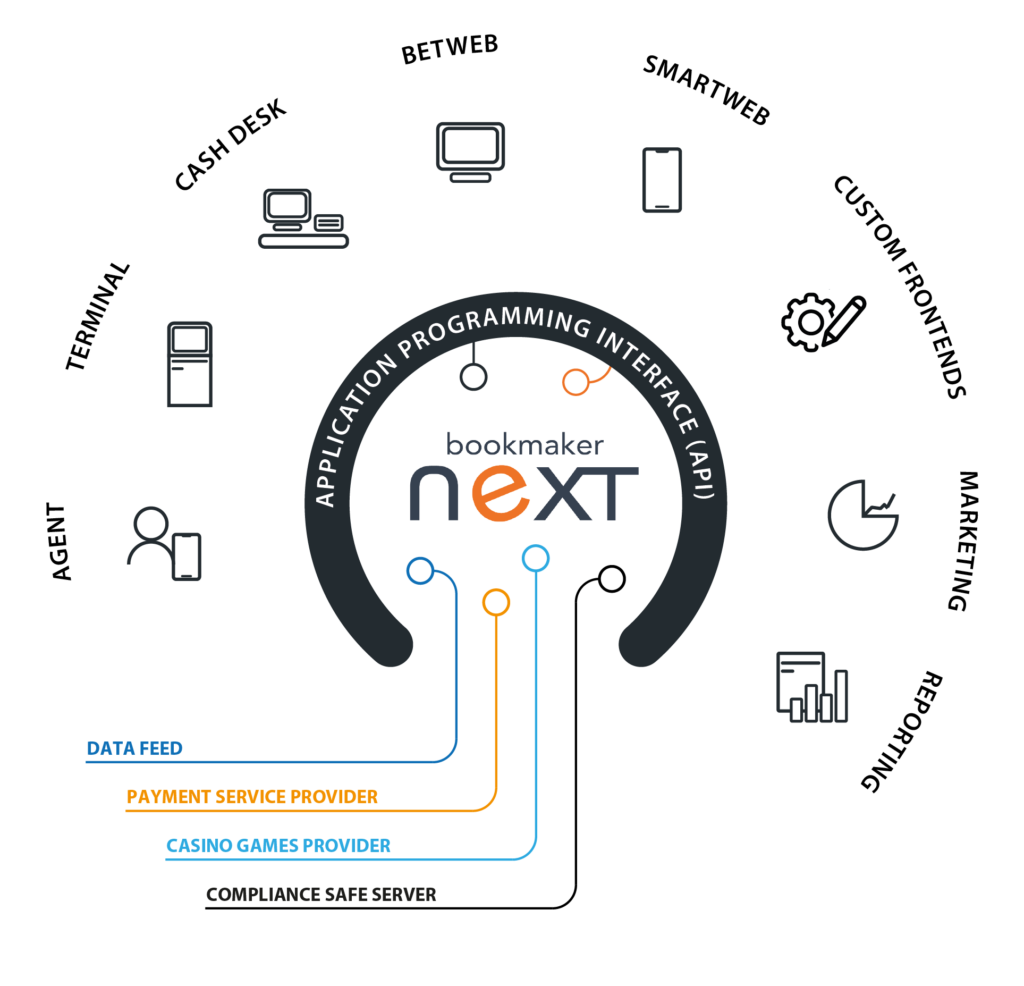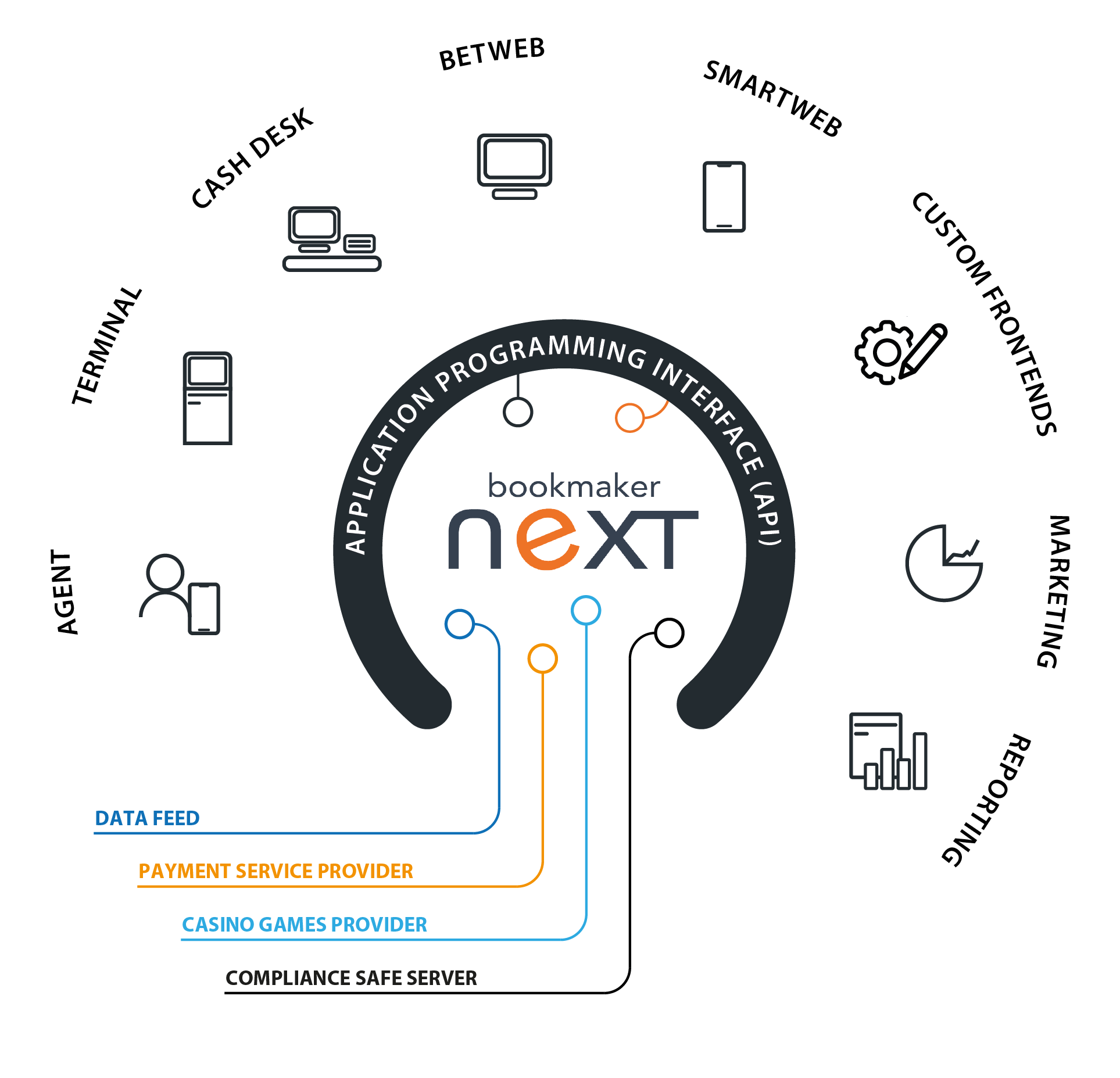 By removing island solutions that have shaped the betting industry for decades and moving towards a completely open and powerful, scalable platform, Bookmaker NEXT allows providers any form of implementation and diversification – whether through in-house development or 3rd party developers.
With its five open source frontends combined with comprehensive RESTful APIs, Bookmaker NEXT offers endless possibilities for customizing and differentiating the platform. New products and / or new user experiences can be implemented quickly, making it even easier to create innovative content.
Advantages of the Bookmaker NEXT Source Code
Intellectual property plays a huge role in the evaluation of an iGaming company and is an important asset.
The Bookmaker NEXT Source Code offers the possibility to obtain intellectual property in Arland's innovative sports betting software. This allows you to run your betting company with less reliance on third-party providers.
This allows a maximum of flexibility in order to be able to adapt indefinitely to current trends. In addition, you have the opportunity to develop tailored products for your customers.
1) Cost efficiency
No monthly fees for your software and no revenue sharing model.The cost and time required to develop your own software is also reduced to a fraction – a perfect basis for becoming innovative and successful in sports betting as quickly as possible.
2) Scalability
Bookmaker NEXT is designed to enable your sports betting business to grow. The cost-efficient infrastructure allows you to keep the investment costs for your hardware low at the beginning and to scale individually with increasing traffic.
3) Open plattform – enhanced flexibility
You are not tied to our software, but can adapt and expand your platform according to your needs. Fast integrations as well as full flexibility in the frontends enable you to be successful in a wide variety of markets. No one knows your audience as well as you do – with Bookmaker NEXT you can deliver to your customers what you really want and don't have to work with ready-made solutions.
4) Ownership of Intellectual Property
Intellectual property is a great advantage for your business. It increases value for investors and reduces your reliance on third-party vendors. With your own development team, you can further develop our software according to your ideas and adapt it without restrictions.
5) Maintenance by Arland until you are ready to take over
Building a sports betting business and a competent team takes time. Arland is by your side to support you for as long as necessary. By taking care of your system & risk management, you can already grow your brand and build your team.
6) Comprehensive knowledge transfer
Arland is at your disposal as a reliable partner throughout the entire process and supports you with support, comprehensive workshops, training and consulting services for your teams. Together with the extensive documentation of our software, we create an excellent basis for your success!
We offer you to take over the maintenance of your system until your team has the necessary skills. Therefore, you have the opportunity to purchase the source code in two ways:
Option A – Standard Source Code acquisition
You will purchase the Bookmaker NEXT Source Code in its entirety and will be provided with all necessary resources, documentation and training. We will help you set up your system and your team can start developing the platform immediately.
Option B – Supervised source code acquisition (recommended)
At the beginning of the project, we will provide you with all Bookmaker NEXT Frontend Source Codes. You can focus on marketing and the development of new frontends. Your team will receive extensive training while our experts take care of risk management and the support of your system. As soon as you have reached the point to take over your system yourself, we ensure a regulated handover and from that point on you can operate Bookmaker NEXT completely independently. Of course, we are also available to advise you afterwards.