In a market where customer data is the most valuable asset, it is often a major challenge for sports betting companies to ensure that it is handled professionally. As the sports betting market grows and matures exponentially, the topic of KYC remains relevant for operators. The big challenge is to use the right strategies to maximize security and engagement. This article is going to shed some light on efficient KYC processes in sports betting.
KYC is an abbreviation which stands for "Know Your Customer." Sometimes, it also stands for "Know Your Client."
Traditionally, KYC guidelines have been adopted by banks and other financial institutions. These were mainly used to prevent money laundering and fraud. However many other types of businesses also need to exercise caution when it comes to potential misuse of their services. Often this is done by customers with criminal intent – this is especially true on the Internet. Therefore, it has become common for online businesses in a wide variety of industries to adopt KYC policies – including the betting industry.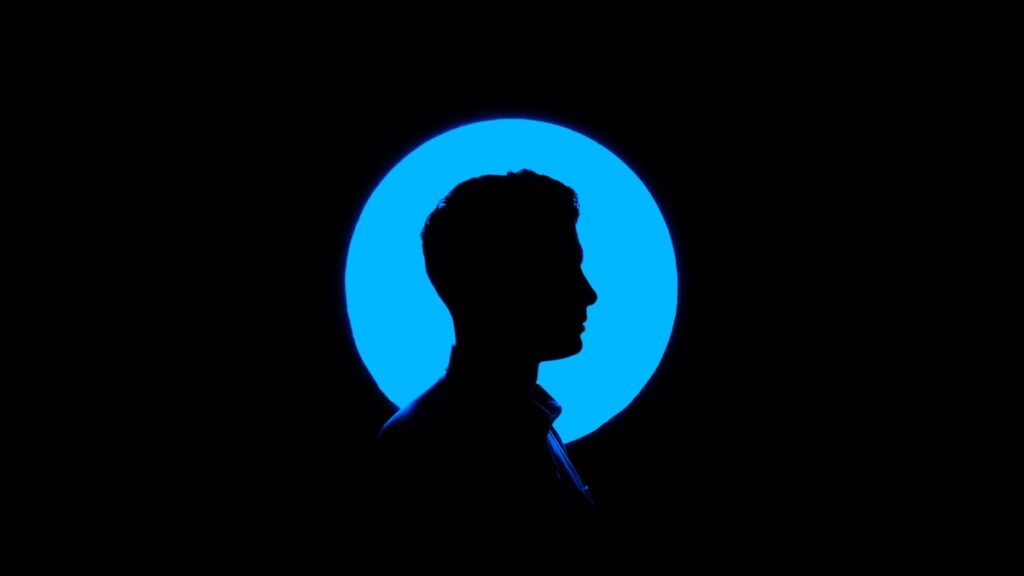 KYC processes in sports betting
The first step in a betting company's KYC process is usually the registration of a customer on the sports betting platform. The customer fills out a registration form that contains some personal information such as name, age and address. Another step can then be, the verification of the email address before the customer can perform deposits and place bets. Before the first payout, the entire KCY process must usually be completed. This includes the provision and subsequent verification of documents that confirm the customer's identity.
Which data and documents are recorded by the customer primarily depends on the legal requirements of the respective market, but can also vary from provider to provider. Basically, the more data customers have to provide initially (especially during the initial registration), the greater the platform's usage barrier. However, additional information that goes beyond the legal minimum can be particularly useful for targeted marketing.
While more information on the one hand represents greater value for the betting company, a simpler KYC process on the other hand leads to more customers. The goal is to find a balance!
Challenges for sports betting providers
1. Preventing money laundering & fraud
Criminal enterprises often use gambling for money laundering, fraud or corruption. The greatest risk for the betting industry in this context is the possibility of laundering large amounts of money. Other forms of fraud are also becoming more sophisticated and blurring the boundaries of money laundering. In the case of sports betting fraud, results or chances of winning are usually manipulated in order to deceive the bookmakers.
A violation of AML (anti-money laundering) regulations can not only lead to problems with the supervisory authority. It might damage the reputation of the operator or cause financial losses. Authorities also have the power to suspend or even revoke betting licenses. Violations can therefore have devastating and serious consequences for businesses and individuals.
2. Regulatory changes & increased security requirements
Recent developments such as the 4th Money Laundering Directive of the European Union illustrate these challenges. Financial institutions and sports betting companies ensuring compliance with KYC guidelines find themselves in a constantly evolving regulatory landscape.
When implementing the GDPR, companies must also meet strict requirements for the management and storage of data. Companies that deviate from their regulations will be fined heavily for data breaches. In order to meet regulatory changes related to data security and compliance such as the GDPR, the need for automation and increased investment in technology is high.
In addition, the requirements within the markets are becoming increasingly strict. With the increasing regulation of many countries, betting providers are confronted with firm requirements in regard to compliance and player protection. These requirements can often only be met with a high level of technological development effort and / or through partnerships with external companies.
3. Software & Automation
Risk analysis and KYC software are about to become the main tools for managing financial and customer data. Such software assists risk analysts and security managers in identifying potential threats and eliminating adverse business impacts.
The implementation of the GDPR also requires higher investments in technological developments. A digitisation of the automatic entry of data, the management of sensitive data and data enrichment processes become necessary. They enable companies to handle data securely and to be able to meet the requirements of the GDPR.
New corporate KYC solutions leverage APIs, AI (artificial intelligence) / ML (machine learning), biometrics, and advanced optical character recognition (OCR) technologies to solve KYC/AML problems. They bring a structured approach in the way business verifications are done in this day and age. The vast market potential, the growing API wave around the world, as well as the maturing of AI technologies, will enable businesses around the world to manage customer data in a much faster, easier and risk-controlled way.
Read also: The role of customer communication in sports betting
Conclusion
With increasing digitisation, regulations and best practices for KYC processes, the sports betting industry is also changing. The continuous further development of the frameworks and standards, which involve cumbersome KYC processes, are making it increasingly difficult for companies to meet customer requirements.
Sports betting providers need to ensure that local and regional laws are followed and that customers still have a smooth onboarding experience. And of course all of this needs to be financially feasible for the company. In addition, a strong dose of digitisation is required in order to improve existing processes in the long term and to enable scalability and cost efficiency for companies.
Sports betting providers should monitor their customers regularly for real-time notifications of changes in risk profile and / or personal information. Based on the use of customer risk profiles, there may be some records that vendors should monitor more often than others. This procedure also supports the continuous monitoring of politically exposed persons (PEP), sports exposed persons (SEP) and updated information from criminal watch lists.
Bookmaker NEXT: an example for the implementation of KYC processes in sports betting
Arland's software Bookmaker NEXT offers a simple solution for handling KYC processes.
Different KYC sets can be created and adapted to target markets. With a simple level system, customer information can be gathered step by step, thereby reducing the onboarding barrier. Each KYC level can be further linked to additional authorisations for the customer (e.g. deposit, place bets, payout, etc.). This has the advantage that the KYC process, divided into several parts, allows simple onboarding on the one hand and sufficient data can be collected at the same time.
Customer documents are simply uploaded by players. After that they can be edited and verified by qualified staff directly in the system.
Want to learn more? Click here.
With the full coverage of the compliance requirements of the new German State Treaty on Gambling, including the necessary connections to the OASIS interface, SCHUFA, etc., Bookmaker NEXT allows you to offer bets legally on the German market within a very short time.
---
About Arland
At Arland we have been developing software for the needs of the modern iGaming industry for over 23 years. Supported by our unbeatable partner network, we cover the requirements of companies of any size. With flexible and powerful all-in-one solutions – from customisable frontends to optimised marketing and management tools we optimize for your success.